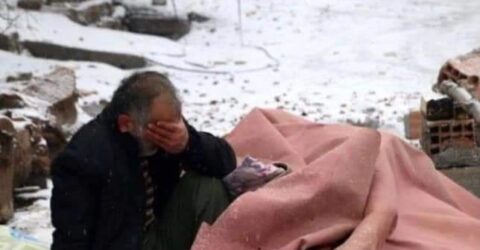 "Erk" Azerbaijan Human Rights Society is considering applying to the UN and UNICEF regarding the danger to the lives of children who were left helpless in the Khoy earthquake.
Chairman of the society Ms. Jala Tabrizli believes that " although Iran has signed all resolutions and documents stating that it will comply with all international obligations, it has not fulfilled any of them:
"An earthquake is a natural disaster, there should be no discrimination against people here. But the regime does this against Azerbaijanis.
Today, children are on the street, old people are freezing. The weather is very cold and the children will not be able to bear it. They don't find a warm place to hide. It is as if they want to bury the citizens living in the city of Khoi alive.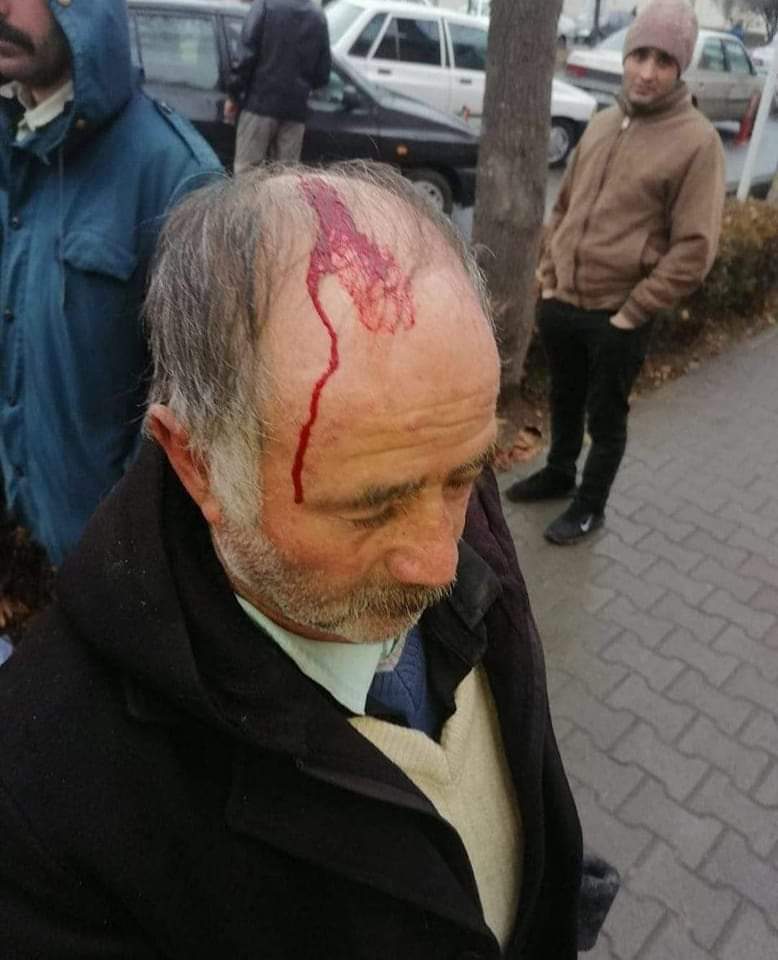 This is a crime of the regime. They are used to it. We – "Erk" Azerbaijan Human Rights Society want the United Nations Organization and the Children's Fund (UNICEF) to intervene in the current situation in Khoy. What is the fault of these children? They are suffering from a natural disaster."
According to Jala Tabrizli, there are many people who want to help Khoy, but the state representatives prevent this from happening:
"You can clearly see how desperate the children and old ladies are in the videos that are being circulated. But the regime ignores this. This is the 4th earthquake in Khoy. The damage of the previous earthquake has not been completely removed. The state has not built anything for them. The person in charge said very clearly that the intended funds were spent in another direction."