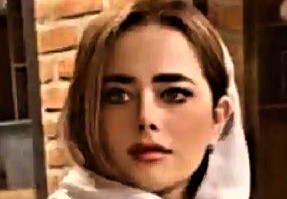 On December 27, more than 10 people were arrested at the 40th day of killing of South Azerbaijani physician-in-training Ms. Aylar Haggi at the cemetery of Tabriz.
Ibrahim Muhajir is among the detained South Azerbaijani activists arrested the IRGC security officers.
According to local sources and and human rights advocates, Aylar Hagqi's father and mother were detained when they were returning from the cemetery and taken to an undisclosed location which is perceived to be the IRGC's regional headquarter.
Aylar Haggi's father criticized the government during the 40th ceremony at his daughter's grave.
It should be noted that on the evening of November 16, Aylar Hagqi, a student of the University of Medical Sciences, an activist of the student movement, was killed by government officials during a protest in Tabriz. Reportedly Aylar was treating the wounded and injured protestors.