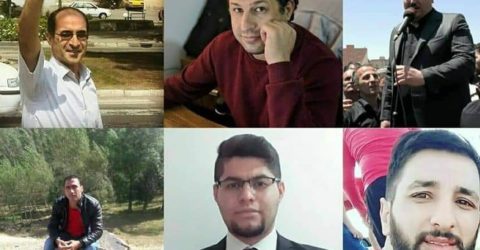 Abbas Lesani, Alireza Farashi, Latif Hassani, Tohid Amiramini, Kazem Safabakhsh, Jafar Rostami Rad, Yousef Kari, Ali Azizi, Mohammad Abdolmohammadzadeh and others are respectively being held in Ardabil, Rajaii Shahr, Evin and Tabriz Central Prisons.
There is no information available on the status of Zainab Harmang, Ehsan Shokrkhodaei, Amin Vali Zadeh and Maliheh Sedaqiani who were detained and taken to the Evin Prison, prison of Salmas and Urmia.
Despite the release of over 100 thausanad criminals due to the Corona pandemic, the judicial authorities of the occupaying regime of iran have opposed either the release or the granting of leave to many South Azerbaijani prisoners.
There have been concerning reports of coronavirusa outbreaks in Iranian prisons in recent days. It has been reported that Ward 4 of Evin Prison, where Tohid Amiramini and Kazem Safabakhsh are in custody, has been completely quarantined.
The health ward and ward 2 of the central prison of Ardebil have also been fully quarantined.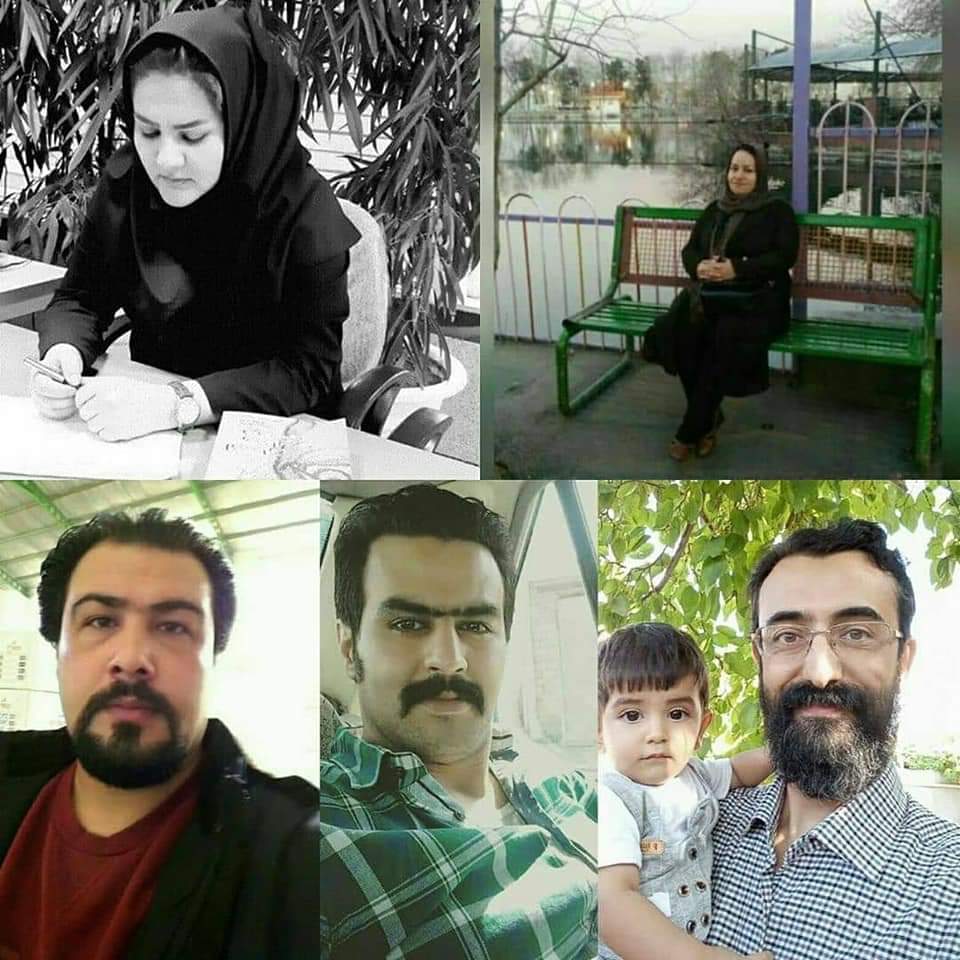 Abbas Lesani and Yusuf Kari are serving their sentences in the Quarantine Ward of Ardebil Prison.
The South Azərbaijanis are concerned about their activities reiterate that the regime of Tehran is responsible should anything happen to their beloved activists.