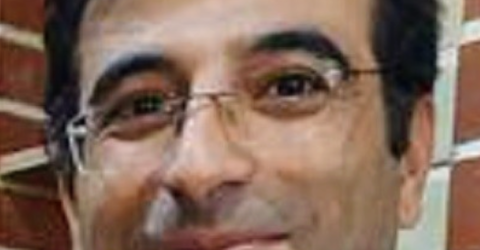 National-cultural activist Akbar Abulzadeh, who was arrested in Ahar city of East Azerbaijan province on June 7 and started a hunger strike for the last 6 days, was transferred to Tabriz prison on July 20.
Sara Khudakaremi, the activist's wife, shared information about this and said that the reason for her husband's hunger strike was that he could not use his right to leave, and that his family was being harassed by security officers.
Akbar Abilzade was born in Ahar and graduated from the Faculty of Civil Engineering. He was detained on November 12, 2015 for joining peaceful protests.