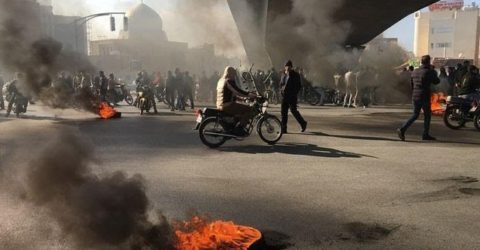 According to South Azerbaijani human rights organizations "ARC" and "AHRAZ, Association for the Human Rights of the Azerbaijani People " the following is the list of Turkish activists killed by the occupying Persian regime during the most recent protests :
.Amirreza Abdullahi- 12 years old child from Mughan
.Ilaha Rastegar – Tabriz
.Sepideh Hasani – Suldouz
.Ismael Shojai- Sarab
.Hana Gurbani – Tikane Tape
.Morteza Sadeghi Nader – Karaj
. Amir Reza Abdollahi – Karaj
. Amir Hossein Abbasi – Zanjan
. Seyed Ali Fotouhi – Ardabil
. Ali Hosseini – Tabriz
. Majid Hashemi – Sadra Town Shiraz
. Pedram Jafari – Karaj
.Amir Hossein Abbasi from Zanjan was killed by security forces in Zanjan on Saturday, November 25, 2010. This Zanjani citizen was married and had three children.
.Seyed Ali Fotouhi son of "Mirsilman" from Ardebil. He was also married and killed by security forces during protests in Ardabil.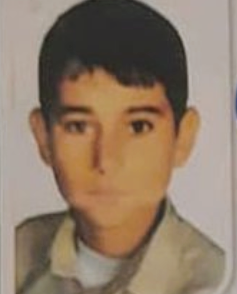 .24-year-old Hassan Alizadeh, from Ardebil, was killed in the November protests in Qaleh Hassan Khan neighborhood of Tehran.
.Mohammad Taghi Alilo was also shot dead by Iranian security forces in Tehran in protest of gasoline prices in Tehran.
Reportedly, brother of Mohammad Taghi Alilo has been arrested due to fight with the authorities.
Security forces in Khoy . S. Azerbaijan have pressured the family of Mohammad Taghi Alilo not to even make announcement of Mohammad Taghi Alilo's death.
Police and plainclothed security forces were present at the funeral of Mohammad Taqi Alilo, in Khoy, preventing people from taking photos and filming.