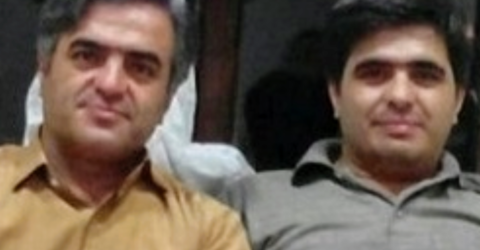 It is reported that South Azerbaijani civil rights activists arrested during and after the most recent protests are under severe physical and psychological torture at the Ettelaat prison of Tabriz and other locations.

It is feared that Akbar Mohajeri, Mohammad Mahmoudi, David Shiri, Ayub Shiri, Babak Hosseini Moghaddam, Yashar Agiri, Shahin Barzegar are among many activists who are being severly tortures to make false confessions.
According to international human rights organizations the most heinous torture techniques are regularly practiced in the prisons of the occupying regime of Islamic Republic.
Around 1000 peaceful protesters were killed, thauasands injured and over 7000 individuals have been arrested during and after the protests over gas price in occupied territory of South Azerbaijan, Alahwaz and other regions of Iran.