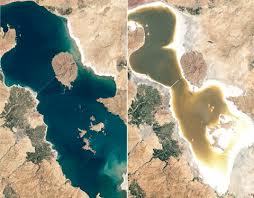 Millions of South Azerbaijanis have campaigned in social media calling for a civil uprising to demand restoration of Lake Urmia which has diminished to an alarming stage.
Most Azerbaijanis blame the occupying regime of Tehran of deliberately drying up the Lake Urmia in order to force demographic alterations and force dislocation of over 15 million Azerbaijani Turks from the regions bordering the Republic of Azerbaijan and Turkiye.
Salt storms have caused drought and destruction of agriculture which is the main source of livelihood in the region.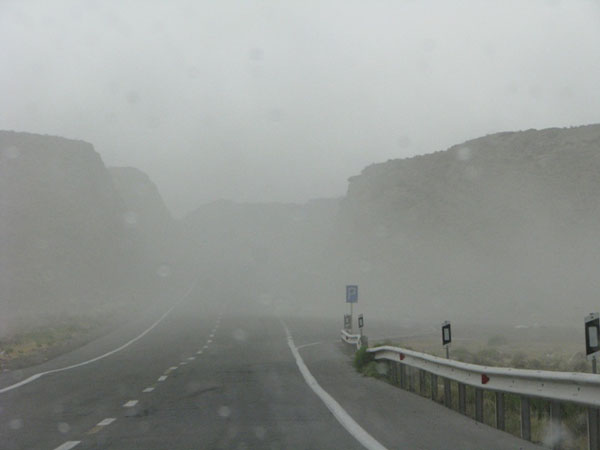 South Azerbaijanis have called for large scale protests in major cities and towns of Azerbaijan including Tabriz, Tehran, Ardebil and Urmia of South Azerbaijan schedule for July 25th 2022.