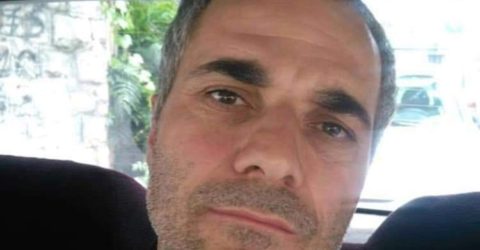 The 36th Department of the Tehran Provincial Court of Appeal verbally informed the lawyer of the south Azerbaijani activist Siamak Mirzai on June 13 that he is to go to prison upon end of his exile term.
 The appellate court upheld the decisions of the 26th Department of the Tehran Revolutionary Court/Tribunal.   
Earlier, the 26th Division of the Tehran Revolutionary Court accused Mr. Mirzai of anti islamic propaganda. Mirzai has been in exile at Qain, Iran after serving his previous 3 years prison sentence in the Evin prison of Tehran.
He is now found guilty and sentenced to 1 year and 10 days in prison on the same charge of propaganda against the regime. The sentencing hearing took place in  Siyamak Mirzai's absence. Mirzai is suposed to return to prison as soon as his exile in the town of Qain ends. Basically, Mirzai is been punished twice for the same "offence."