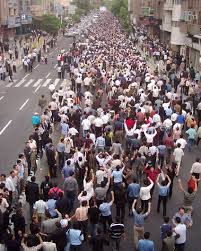 The intelligence agency of the regime of Tehran has arrested, threatened summoned many activists to the agency's headquarters in many cities and towns particularly in the border city of Sulduz aka Naghadeh.
Ali Haji Mohammadi, Nasser Ahmadi, Hassan Badpeima and Vali Azarion, have been summoned to the Sulduz Intelligence Office.
During the uprising of the South Azerbaijani Turks in May 2006 the demonstrations of the people of Sulduz became one of the bloodiest of the series of protests as the occupying forces directly fired at the peaceful protesters killing at least four namely, Tohid Azarion, Hemmat Asmzadeh, Hossein Fathipoor and Asgar Ghasemi and injuring dozens.
Musa Zia Gargari a prominent compatriot activist from Sulduz has also been arrested and taken to an undisclosed location. It is also reported that hundreds of activists from Sulduz, as well as the families of the martyrs of the May Uprising have been threatened to refrain from visiting the graves of the activist killed by the occupying forces during the uprising.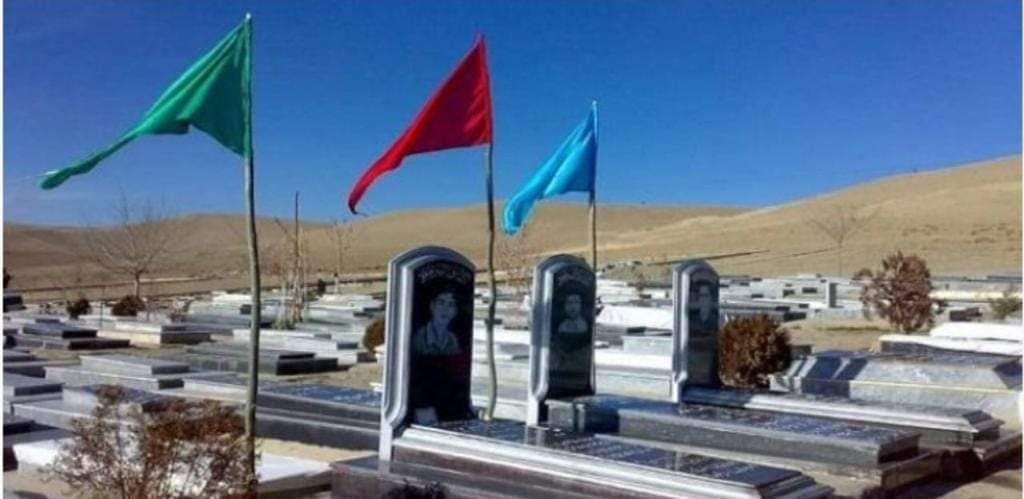 In May 2006 millions of Azerbaijani Turks marched onto streets in many cities and towns of South Azerbaijan to peacefully protest the racist insults published in the state newspaper of Iran many of the protests turned violent due to use of excessive and unnecessary force by the security forces. As result of direct gun fire approximately 50 protesters were killed, hundreds were wounded, thousands were arrested and hundreds of activists were sentenced to lengthy incarceration and exile.