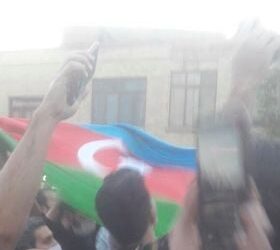 Tens of thousands of Southern Azerbaijanis marched into the streets and central squares of the major cities including Tabriz, Mashgin, Ardebil, Urmumia, Zenjan and also Tehran at 5 p.m on the first day of October 2020 to demonstrate solidarity with the National Army of Azerbaijan against Armenian aggression. They also uttered their anger against the occupying regime of Tehran which is providing military aid to Armenia. They chanted: Karabakh Is Azerbaijan, Armenia, End the Occupation, Aid to Armenia Is A Crime, We Are Soldiers of Babek and prepared to die for Azerbaijan.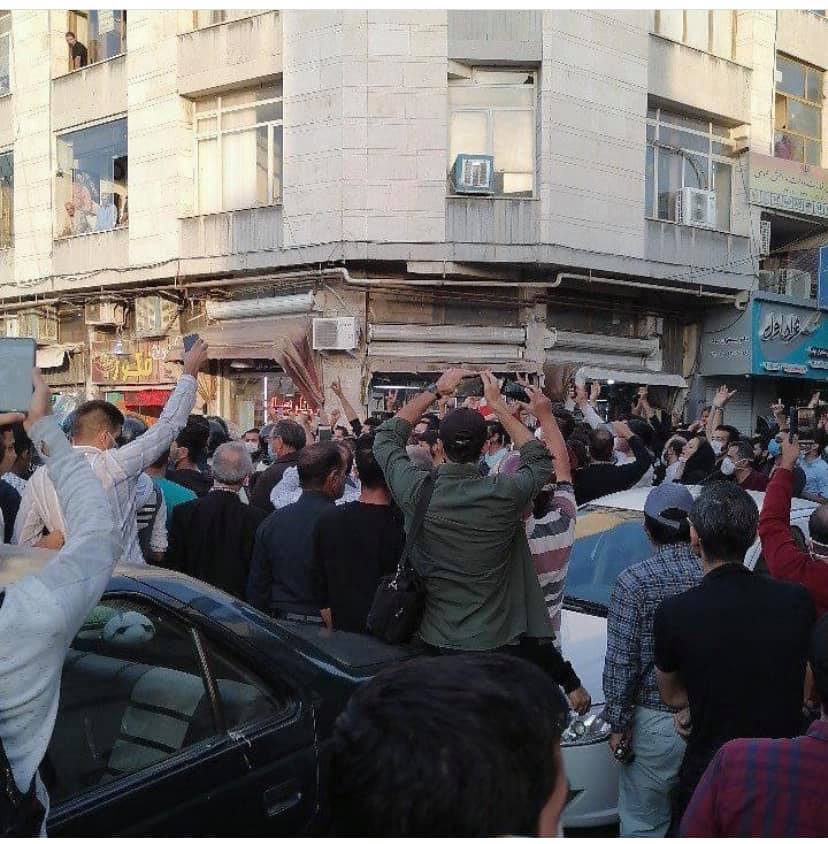 It is reported that in some cities particularly, in Tabriz the security forces used tear gas and rubber bullets to disperse the crowd. Reportedly, dozens of protestors have been injured and hundreds were arrested.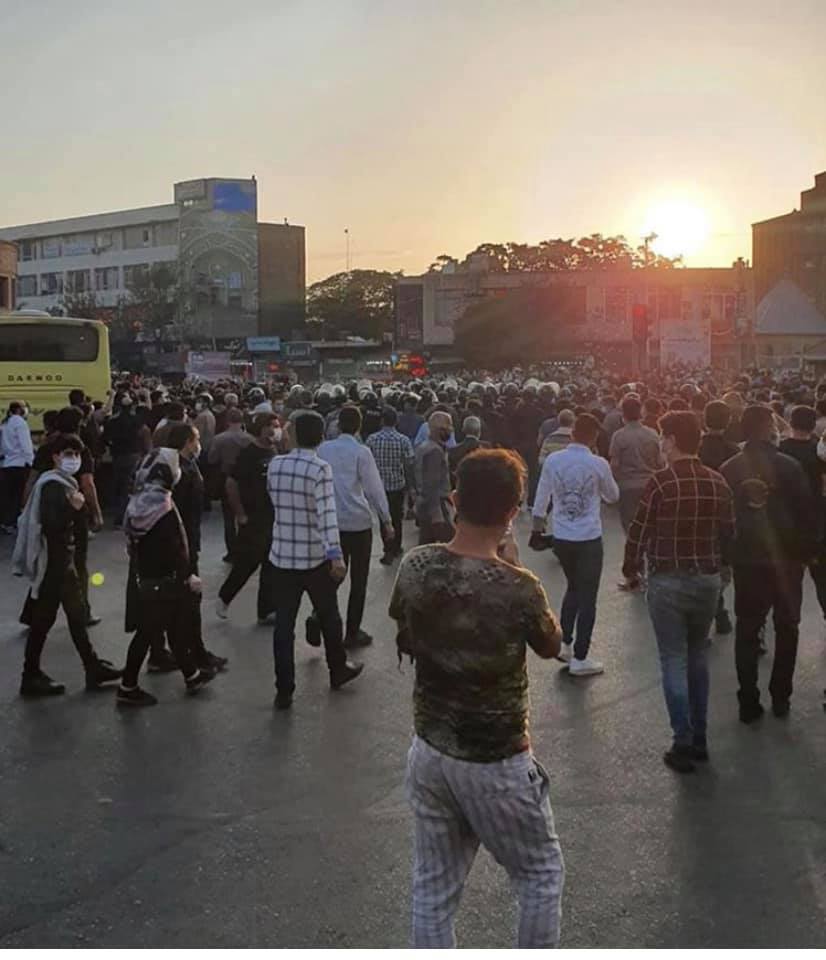 The Azerbaijan's National Army has been conducting an anti-terrorist campaign since September 27 2020. The national army of Azerbaijan (North) has began a major counter-attack to end the three-decade long occupation of 20 percent of its land by Armenian Army and Armenian terrorist groups such as ASALA, Dashnak, ARABO and others.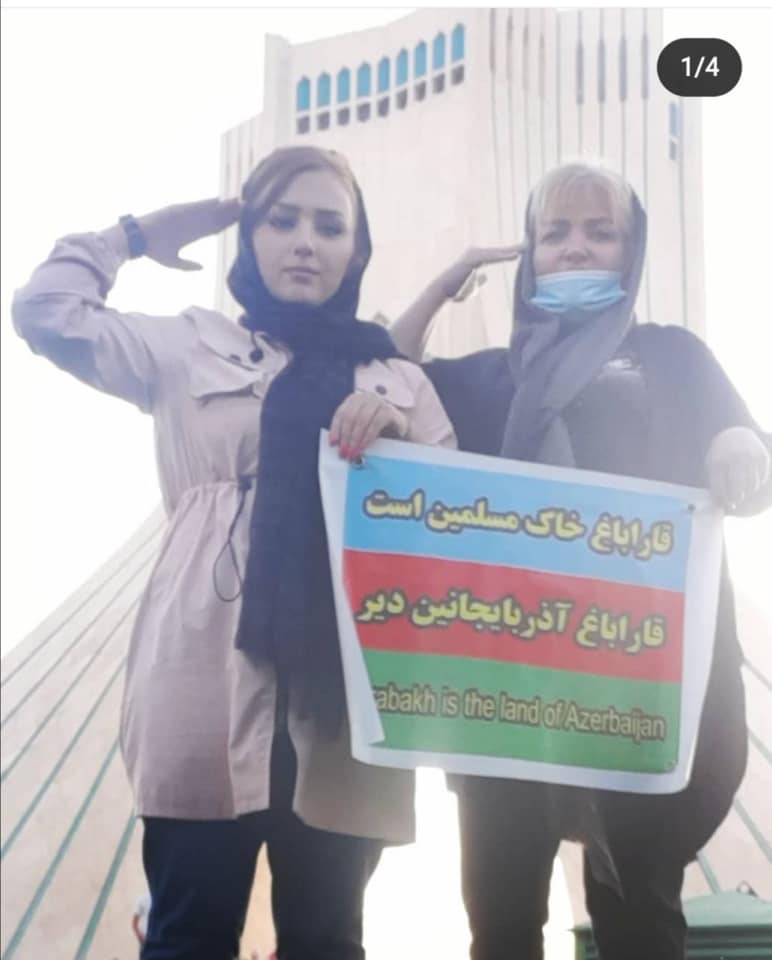 The occupation of Karabakh and surrounding 7 regions has displaced almost a million Azerbaijani Turks from their home who still reside in tents and temporary settlements in different regions of Azerbaijan. Armenia in its most recent military attacks has attempted to occupy the city of Tovus located at the border of Azerbaijan and Georgia in order to take over the major oil and gas pipelines to Turkey and European Union.