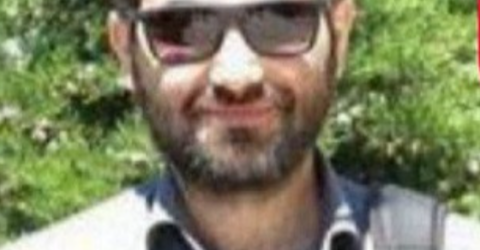 Isa Yeganeh and Farhad Ruzban the reporters of SulduzKhabar telegram channel have been arrested by Ettelaat- the Intelligence services of the regime of Tehran within last 4 days.
After Ruzba's arrest, the name of the telegram channel run by him was changed to "Paygah/ Headquarter" and the video footages of all interviews he conducted with the residents of Sakhsitepe village were deleted.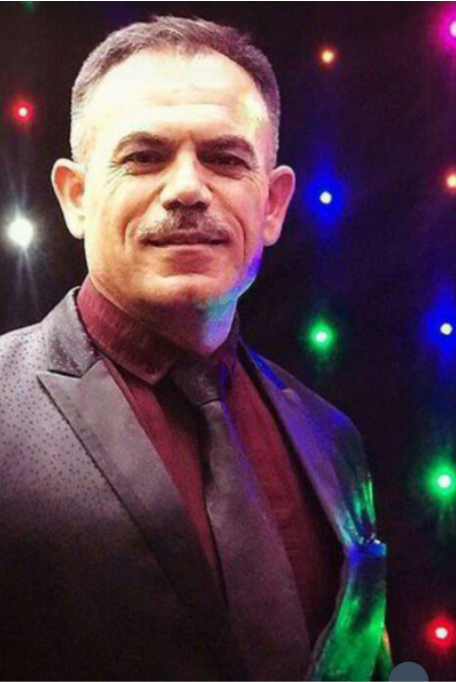 A well-known musician Abbas Nikravan was also arrested in Salmas on September 5th.
It is believed that the detention of the mentioned activists was connected with the incident in Sakhsitepe village of Sulduz.
On the night of September 3rd, a confrontation took place between residents of the ethnic Kurdish minority and local Azerbaijani Turks in the village of Sakhsitepe in the Sulduz district of Western Azerbaijan.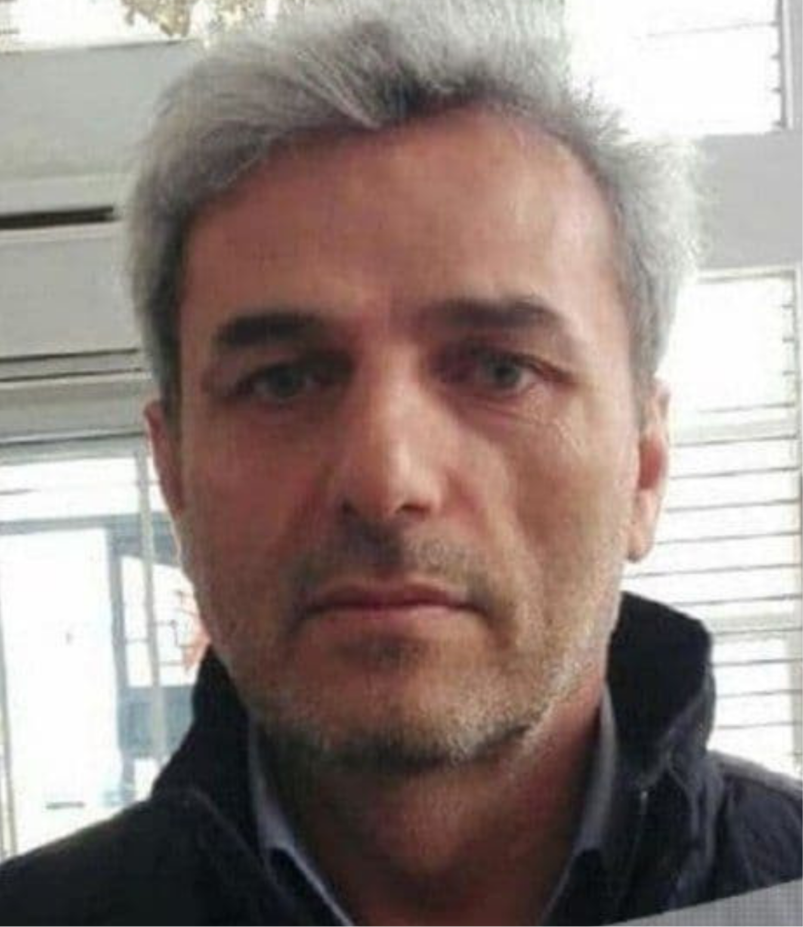 One man was killed and four others were injured in a clash over land distribution.
The incident prompted members of the ethnic Kurdish minority supported by the kurdish militia of PKK-PEJAK to raid the homes of local Sakhsitepe Turks.
Children, women and the elderly were beaten and insulted.
The occupying regime of Tehran has been attempting to block the flow of any information about the Sakhsitepeh incident and therefore, it is arresting any reporter or activist who has tried to publicize the events.
Sulduz /Naghadeh is located in the West Azerbaijan Province and populated by Azerbaijani Turkish and a Kurdish minority mostly escaped from Sadam regime during the Gulf war.