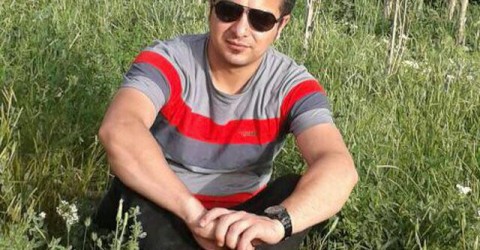 The 10-month jail sentence of the Azerbaijani national-cultural activist Sahand Meali , from the city of Sarab, Southern Azerbaijan, was approved by the Tabriz Appeal Court.
According to the report, the third section of the East Azerbaijan Islamic Appeal Tribunal upheld the ten-month prison sentence of Sarab Revolutionary Court. Sahand is convicted of "anti-state propaganda "
Sahandi Maeali was detained by security forces in connection with the Babek Castle march in July 2018.
The activist who was charged under "propaganda against the Islamic State by means of a notification," has been temporarily released in exchange for a 300 million Rial bail.
Sahand Meali, Vahid Nurmahammadi, Mohammad Ranjbar and Heydar Museum were detained by security forces in Sarab on December 31, 2018. later, they were released on bail.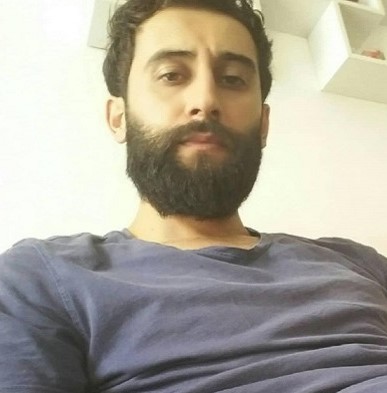 Another Activist's jail sentence was also upheld by Ardabil Islamic Tribunal as well. Sajjad Monadi was sentenced by the Mughan Islamic Court to 1 year jail time under charges of "collaboration with Azerbaijan National Movement". The Ardabil Appeal court has just denied his appeal and upheld the lower court's decision.