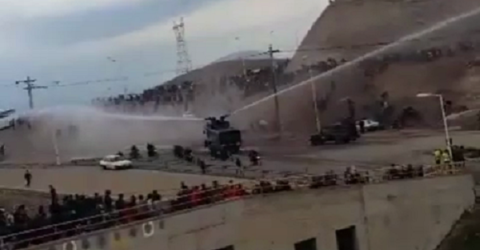 During the yesterday match between Tarctor of Azerbaijan and Paikan of Iran the biased position of the referee caused enormous anger among the Tractor fans. The referee, Moud Bonyadifer, ordered a penalty in favor of Tractor on 30th minute of the game. However, the assistant referee did not agree with this decision. Then the referee changed his mind and canceled the penalty decision. This issue has caused a serious protest of the supporters of the "Tractor".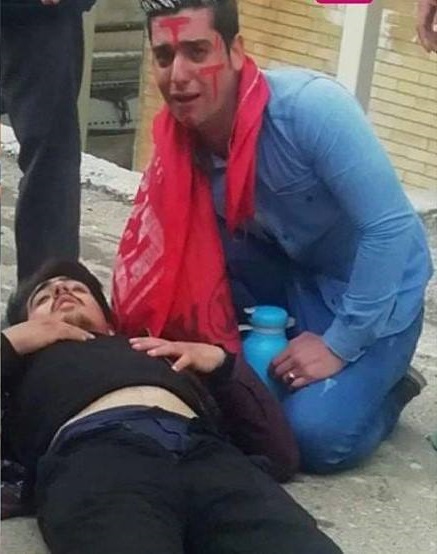 The supporters of the "Tractor" chanted slogans and protested peacefully. However, the security forces intervened with the brutal attack on South Azerbaijanis. The government forces attacked with rubber batons and rubber bullets and tear gas to disperse the supporters and as a result wounded many of them. The Azerbaijani activists responded by throwing rocks and stones to the police. Officials claim that 50 individuals are injured. Azerbaijani activists, however, have reported that hundreds of our compatriots were wounded and many were detained.
The match result was 0-1 in favor of the Peikan and Azerbaijanis believe that the referee was ordered by the racist government of iran to ensure that the Turkish team does not win the championship.