The management of the "Jerusalem" cinema, under the pretext of the security department, used various excuses to prevent the screen of the film.
According to the report, the film, shot in Turkish, was met with interest by the population, which frightened security officials.
The ban of the Turkish language of the officials was met with dissatisfaction of the population and cultural figures.
Earlier, the film "Sailor" was met with a similar attitude of officials and was not allowed to be shown in Ardabil cinemas.
It should be noted that the film "Leather", produced by the cinematography of South Azerbaijan, will be shown on Wednesday, October 13.
The screenwriter and director of the film are brothers Bahman and Bahram Erk, and the producer is Mohammadreza Misbah.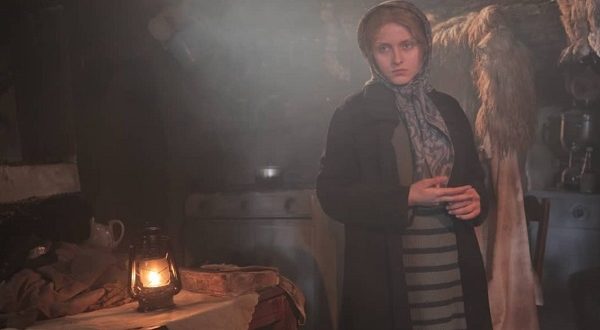 This screenplay, which is one of the noisy films of the Fajr festival, is a long movie made in Azerbaijani Turkish.
The film was presented in 7 different nominations at the festival.
In the "Art and Practice" nomination, he was awarded the "Crystal Simurg" award and the best film music award.
According to the website "Etekyazi", the film "Leather" also attracted attention with a different theme.
Along with a love story, the script is based on mythical beliefs and superstitions prevalent among the people.
C.E