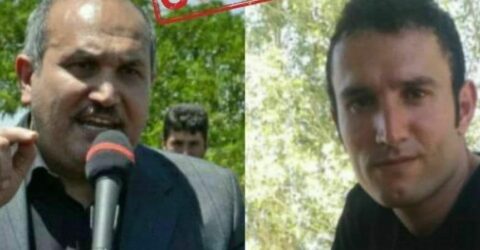 last week, a prominent South Azerbaijani political prisoner Yousif Kari reported that the health officials at Ardabil Prison detected coronavirus symptoms amongst the inmates. Many inmates who are convicted of very serious crimes have been released on medical leave due to Covid19 symptoms.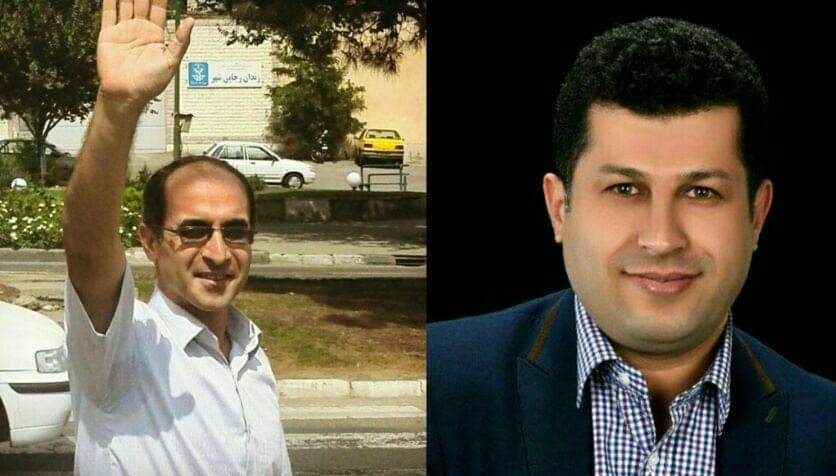 However, Mr. Kari and other political activists including Mr. Abbas Lisani are not being released. Mr. Lisani's condition is reportedly worsened due to his pre-existing lung disease. According to the local sources, other Azerbaijani political prisoners, Ali and Reza Vasigi, who are detained in Section 2 of Ardabil Prison have suffered high temperature and other covid 19 symptoms as well. However, the prison officials told them that the Revolutionary Prosecutor have ordered them not to release the political prisoners.
Despite the serious health risks, the security and judicial authorities of Islamic regime have firmly refused to grant medical leave to South Azerbaijani political and cultural prisoners. Mr. Latif Hasani, Alireza Farshi and other Azerbaijani leaders in different correction facilities are at high risk as well and their requests for medical leaves have been denied outright.
Many South Azerbaijanis fear that the occupying regime of Tehran is using Covid 19 to get rid of south Azerbaijani leaders.