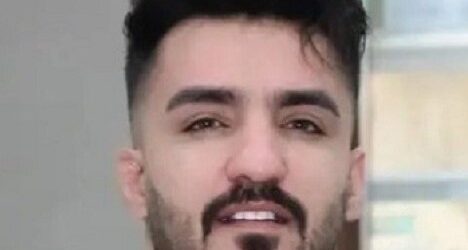 On December 4, Milad Ashraf Atbatan from Atbatan village of Bostanabad region of South Azerbaijan was hanged on the charge of spying for Israel.
Along with him, Huseyn Ordukhanzadeh, Shahin Imani Mahmudabad and Manuchohr Shahbandi were also executed.
The Iranian judicial system sentenced the activists to death in June of last year, accusing them of abducting Mansour Rasouli, an officer of the 840th division of the Quds Force of the Iranian Revolutionary Guard Corps (IRGC) and obtaining forced intelligence from him.