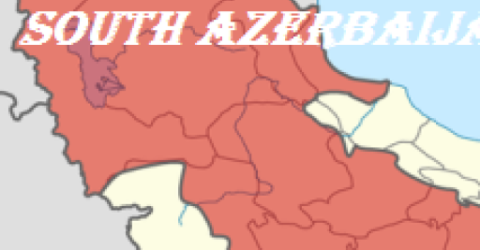 According to human rights organizations, the young Azerbaijani was accused of "attempting to overthrow the government by being a member of an opposition organization."
Firuz Musali was detained by security officials in the city of Khoy on July 11, 2019 and transferred to the security detention center of the Iranian Islamic Revolutionary Guard Corps in Urmu.
He was again taken to the central prison in the city of Urmu on January 1, 2020, and on June 20, 2020, he was transferred to the ETTELAAT office for additional interrogations.
The Azerbaijani political prisoner has been awaiting sentencing since his last return to prison on June 27, 2020.